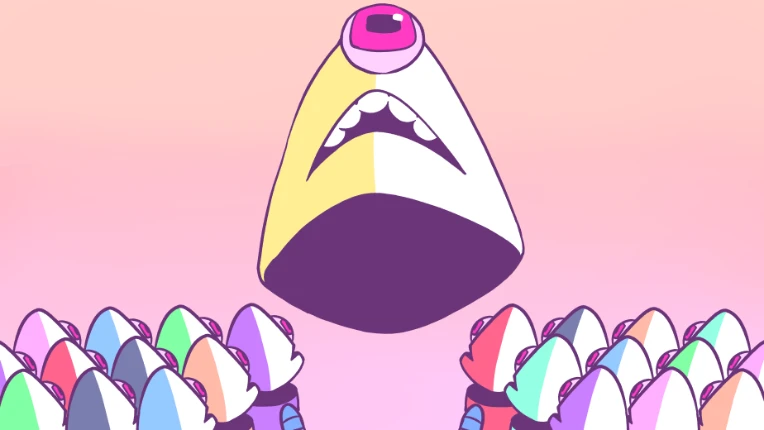 Hello my bots. I am here briefly to tell you about my latest project King Arthur, so far it is three tracks long and I am working through my musicians writers block to try to come up with the next three. The album art is okay, but still a work in progress.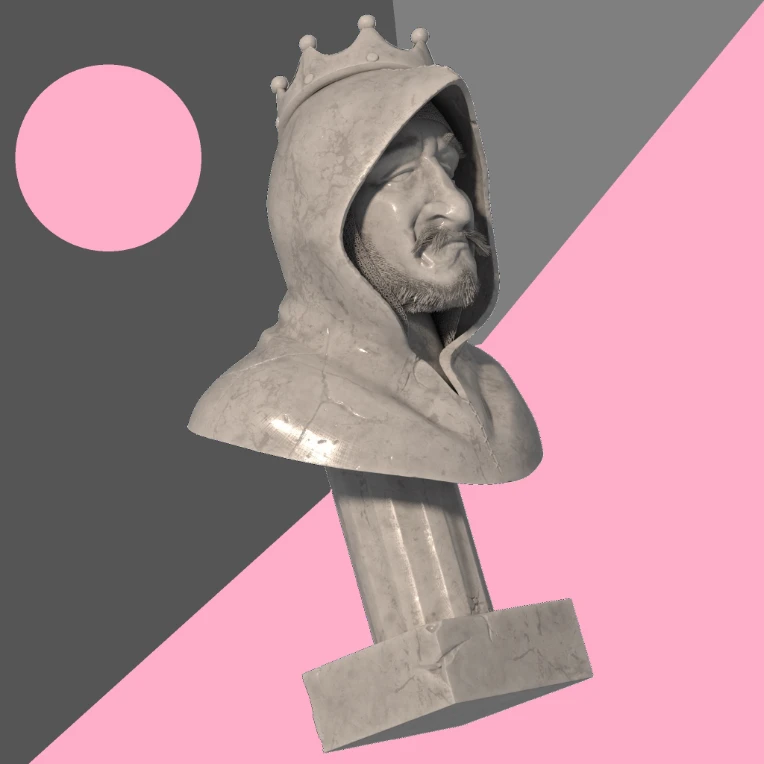 the whole damn thing is a work in progress.. one of the things that is taking the wind out of my sails (I'm a ship in this metaphor) is the amazing quality of the three tracks , everything I have created so far to follow them up sucks by comparison. (my ship blows your mom sucks)
Anyways King Arthur (newgrounds.com) check it out!